Fall is a great time for family fun! So grab your jackets and let's enjoy the season of falling leaves and pumpkin spice.
Temperatures dropping, leaves showing off their beautiful hues, and watching football games means that fall is here. Here in Florida, we just pretend it's fall because, well, we are still wearing flip-flops and shorts. But we can dream. 

​Fall is a great time to celebrate! Here are some fun, easy, and frugal ways to celebrate the season. Some are completely free! 
1. Rake a Pile of Leaves and Jump into Them
Fall means raking leaves, but who says you can't have fun, too. Rake the leaves into a big pile and then take turns jumping in. This sounds like a great photo-op. 
2. Decorate the House for Fall
Even here in Florida, we can sprinkle autumn leaves (from Michaels(r) ) on tabletops. A basket shaped like a horn of plenty filled with gourds is always festive in the fall. Of course sitting a fabric scarecrow on a bale of hay and a large pumpkin on the stoop just says "Happy Fall" to the whole neighborhood.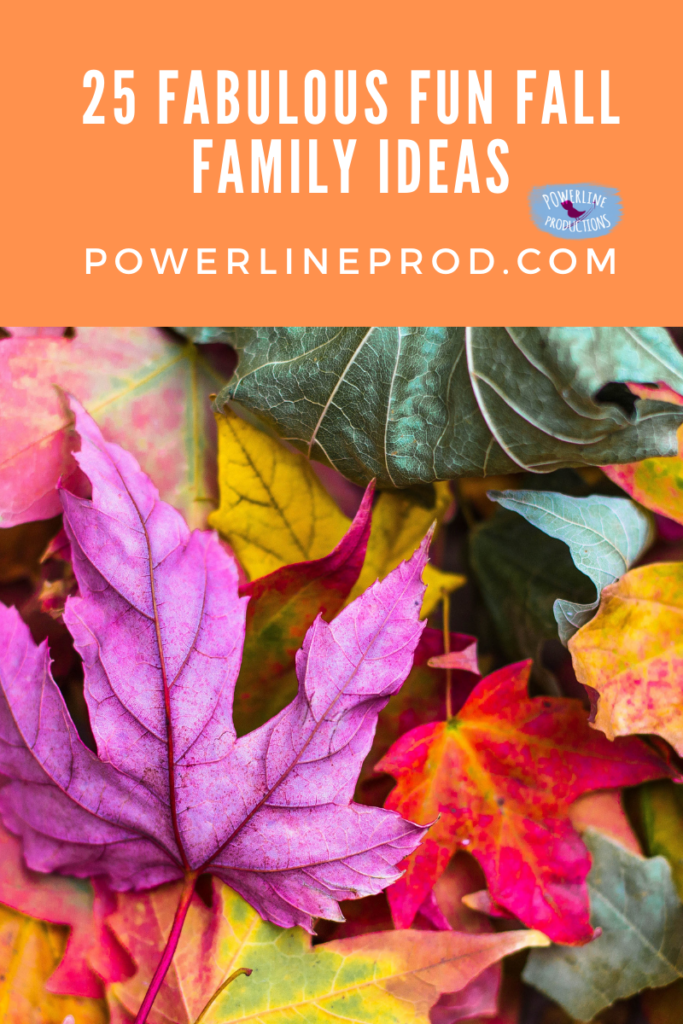 3. Drive Around to See the Pretty Autumn Leaves
Just like you drive around neighborhoods to see all the twinkly Christmas lights, drive around to see all the pretty colors of fall. 
4. Visit a Pumpkin Patch
These are such fun. Though all the pumpkin patches I've visited are just an empty lot with lots of pumpkins placed it rows on top of hay, it's still quite fun.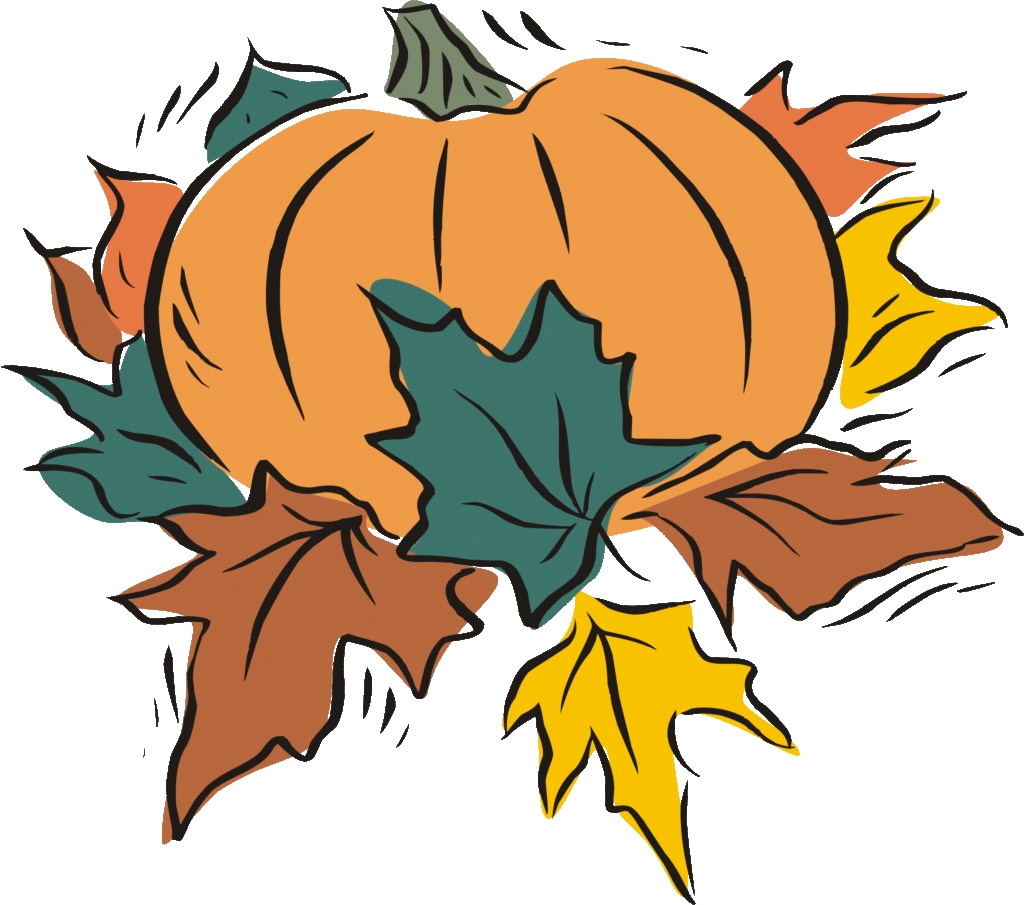 5. Make a Pumpkin Pie
If you're like me, you will leave a pumpkin patch with a few pumpkins, so it's time to make a pumpkin pie. Or you can make pumpkin pie from canned pumpkin.
6. Cook Dinner in a Pumpkin
You are probably thinking, "What?" Yep! One year, I cut out the top of the pumpkin and cleaned out all the innards. Then, I mixed together 2 pounds of cooked and drained ground beef, 2 cups cooked rice, 1 jar of salsa, and 1 bag of frozen corn. After mixing, I tossed it into the pumpkin and cooked the pumpkin in the oven. I want to experiment more with other foods. The children were fascinated that dinner was in a pumpkin.
7. Visit a Corn Maze
Everyone should get lost in a corn maze at least once. We have corn mazes in nearby Zellwood, but our sweet corn season is earlier than most places. Still, corn mazes are a great way to celebrate fall.
8. Go Apple Picking
What is a better way to celebrate fall than to go visit an apple orchard and pick apples? Don't forget to bring a basket or bushel to take all those apples home in.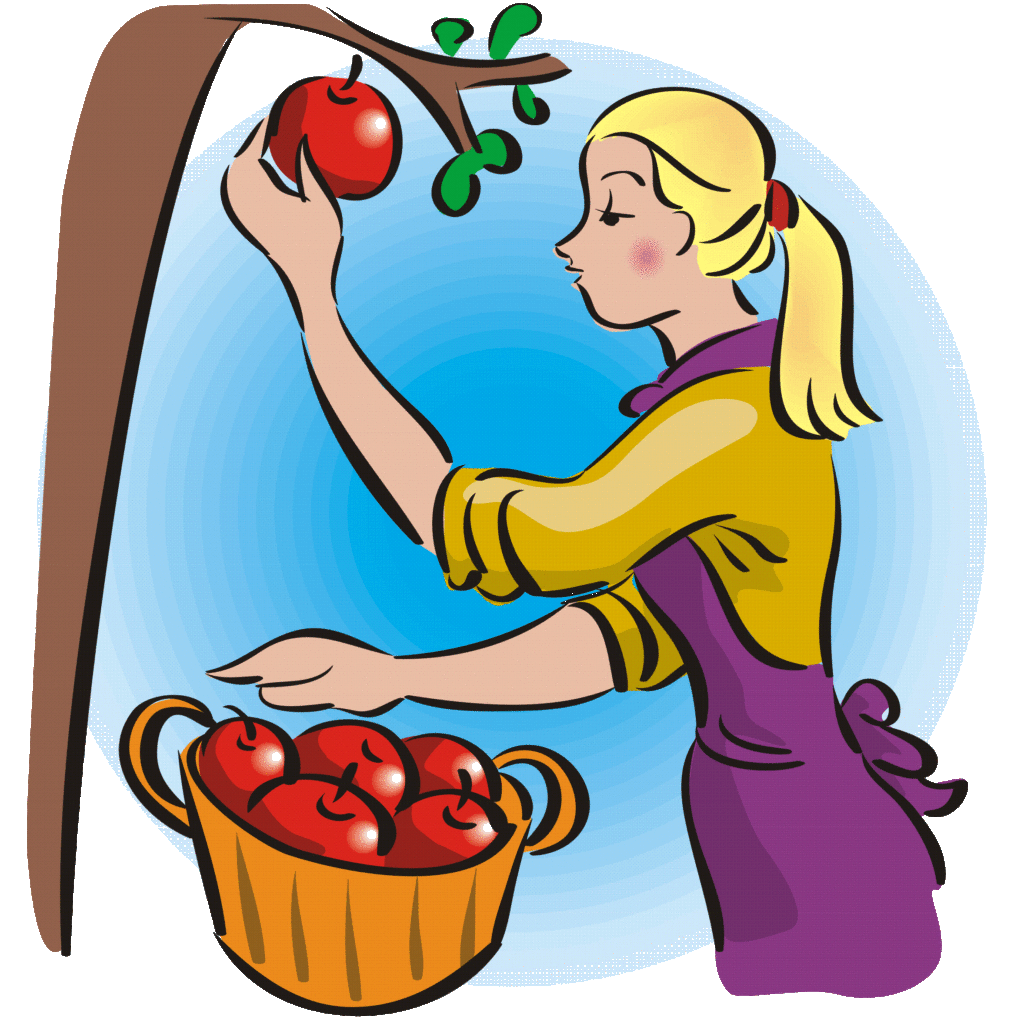 9. Make an Apple Pie
What should you do with all those apples  you picked?
Well,  you could make apple butter or applesauce, but my suggestion is an apple pie. Daddy used to love fresh apple pie with a thick slice of aged cheddar cheese. 
10. Pull Out the Winter Clothes, Sweaters, & Coats
Some of you may think it's just work, but I love to pull out the sweaters, coats, and winter clothes each year.
Of course, in Florida, it's a treat to bundle up during our 5 weeks of winter, but it is fun for all to see clothes they haven't seen in at least six months. 
11. Go to a High School Football Game
Is there anything more fun than a high school football game? The players, the cheerleaders, the coaches, the parents, the fans. I love going to see a good team play another good team. What fun!
12. Attend a Tail-Gate Party
Tail gating is a great way to celebrate fall. After all, what screams "autumn" more than football? So whip up some buffalo chicken dip and bundle up for some pregame fun.
13. Play Football
For those young at heart, grab a football, gather friends and family and head to the nearest vacant lot. You're never too old for a game of touch football, but after forty, no tackle–those bones and muscles aren't what they used to be.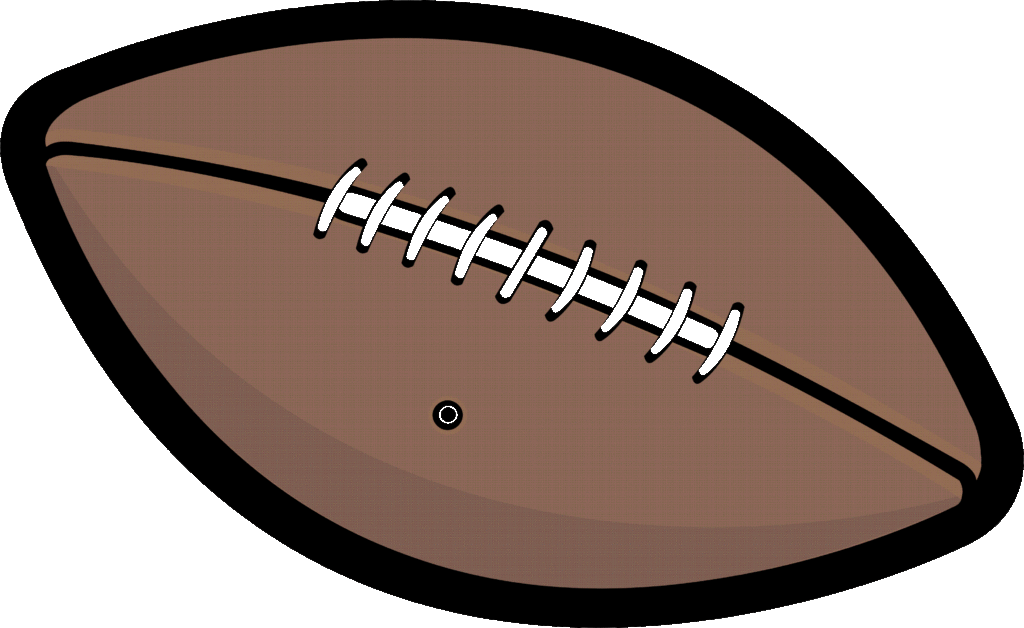 14. Have a Bonfire
Nothing warms a chilly soul more than a bonfire with family and friends. Talking, singing, roasting marshmallows, and making S'mores while cuddling under blankets is a great way to bond with loved ones.
15. Bake Bread
Nothing smells better than bread baking and what a pleasant way to celebrate fall than with a slice of freshly baked bread and butter.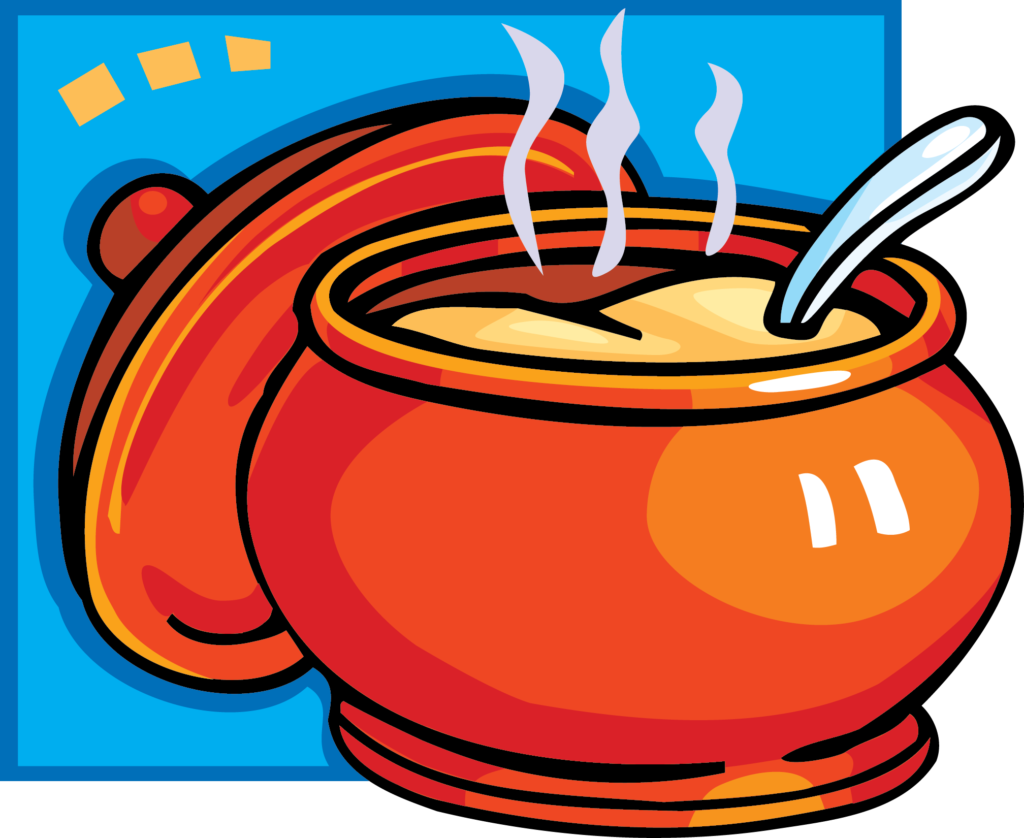 16. Make Soup
If you're going to make bread, you better make a big pot of soup to go with it. Tasty soup on a chilly evening warms the insides like nothing else.
17. Have a Heroes for Jesus Party
I love to use holidays to teach my children about spiritual truths and pass on the baton of faith. October 31 is Reformation Day and November 1 is All Saints' Day. Both holidays are great times to celebrate our Christian heritage and history by learning all about Christian heroes. We dress up and play games together while we learn about church history. Check out Celebrate Our Christian Heroes here and have your own party. 
18. Celebrate Reformation Day
On October 31, 1517, Martin Luther, a Roman Catholic monk posted some grievances he had with the church leadership on the Whittenburg Door. He was rediscovering the truth of "The Just Shall Walk by Faith" and shared that with all of Germany. The Reformation fires spread quickly to Switzerland, France (Huguenots), Scotland (Covenanters), Sweden (Lutherans), and England (Anglicans/Puritans). This is an exciting time of history to remember and celebrate. 
19. Celebrate All Saints' Day
Our Roman Catholic, Lutheran, Anglican, and Methodist brothers and sisters continue to celebrate All Saints Day on November 1. What a privilege to learn more about the godly men and women who have gone before us.
18. Attend a Fall Festival
Many churches and communities celebrate fall with a festival with games, treats, and music. If you can attend one nearby, the whole family will have a great time.
19. Go On a Hay Ride
I love hay rides! What fun memories I've made in my lifetime of sitting with a bunch of friends and family in the back of a wagon filled with hay and pulled by a tractor. Hayrides are perfect on a chilly autumn evening.
20. Drink Hot Spiced Apple Cider
Hot Spiced Apple Cider is easy to make and a delicious way to warm up on a cold night. 
21. Make Caramel-Coated Apples
Remember when you picked apples at the orchard? You can make caramel apples with them. Okay, I usually celebrate fall with a caramel apple making kit from Wal-Mart. Yummy!
22. Eat Candy Corn
When I see candy corn in the store, I know it's fall. I can never resist buying a bag for the family to enjoy.
23. Make Popcorn Balls
Popcorn balls are easy to make, but if you're over forty, don't eat them–you may crack a filling.
24. Make a Bird Feeder for Migrating Birds
As birds fly south for the winter, they may pass a few weeks in your neighborhood. Help them on their journey by making a bird feeder and hanging it outside to give a snack to migrating birds.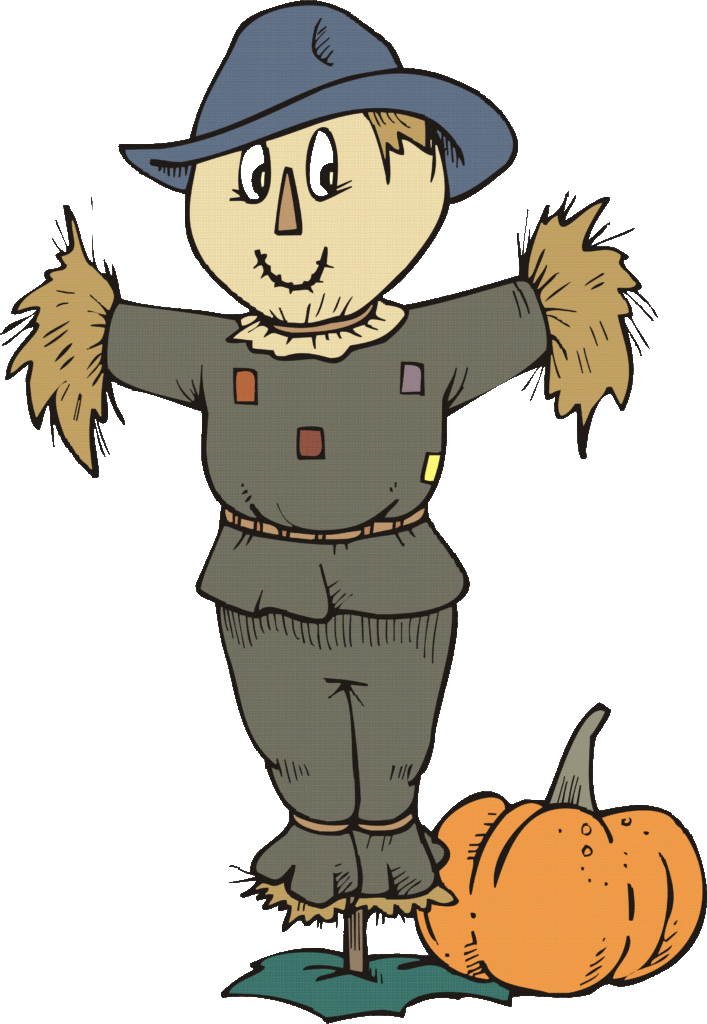 25. Make a Scarecrow
No, I'm not a farm girl, but everyone should make a scarecrow at least once. Get out some of Dad's old clothes and stuff them with hay. Don't forget to turn a white T-shirt with a face drawn on into a head. Once he's finished, he can sit outside on a bench to say, "Happy Fall" to folks who pass by.
However you choose to celebrate, have a fabulous, fantastic fall!
Warmly,
Meredith Curtis