I'm celebrating my birthday this week and I want to give you a gift: 60% off everything in the store!
Yes, I'm turning 60! I can't believe it! I'm so grateful for the Lord's goodness in my life.
Part of that goodness is you! I'm so thankful for you support over the years! Thank you for using our curriculum and reading our books. Maybe you are just getting to know us. That's fine. We are grateful for you, too.
How to Take Advantage of Our Birthday Sale:
Visit our Store HERE!
Choose the products you want to purchase and add them to the cart. You can choose high school courses, unit studies, lapbooks, textbooks, workbooks, cookbooks, timelines–anything you want!
Enter coupon code during the check-out process!
Feel Good! You've saved a ton of money! 🙂 🙂
What We Offer at PowerlineProd.com
High School Courses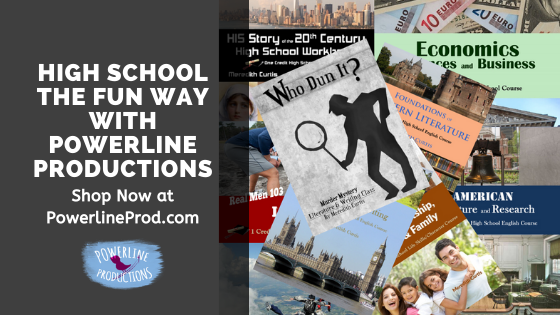 Our Amazing HIS Story of the 20th Century series!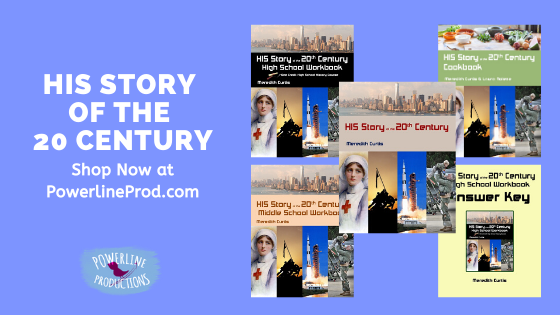 History Timelines, Cookbooks, History Party Books, Notebooking, & More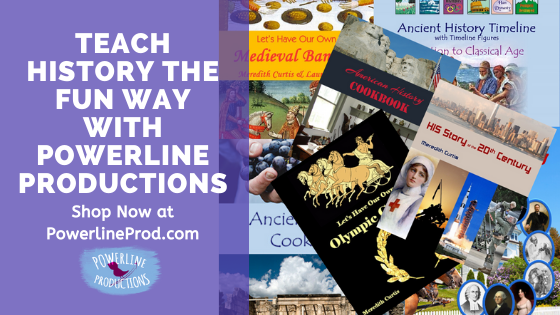 Geography Unit Studies, Living Textbook, Party Books, Lapbook, & More!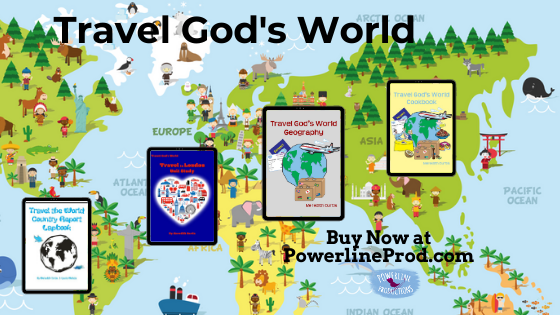 Real Men Series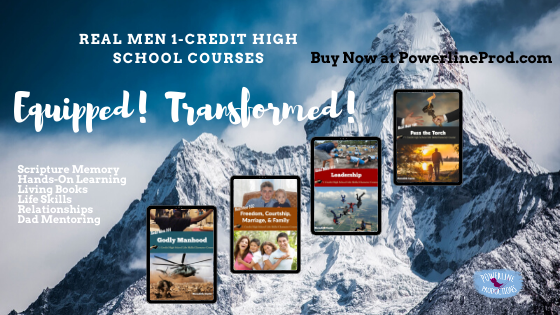 God's Girls series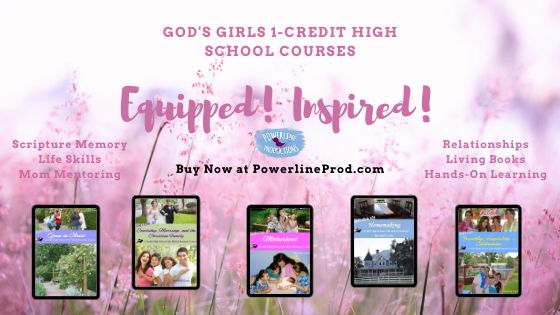 Ladies Bible Studies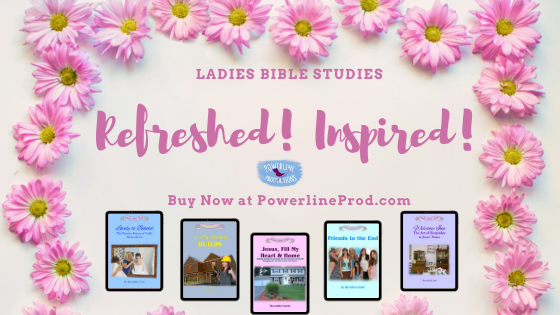 I know you'll find something that delights you!
Remember, to celebrate my birthday, I'm giving you a gift and offering 60% off EVERYTHING in our store! Grab your coupon code: HappyBD60.
Hurry! The Sale runs May 14-May 22, 2022.
Until next time, Happy Homeschooling!
Warmly,
Meredith Curtis