We are celebrating Mother's Day all month long with FREE gifts and a HUGE Sale!
Just click on the picture to download your FREE Mother's Day gifts!
May is a great month for a HUGE SALE!
Grab everything you need for next year at 50% Off!
Use coupon code: May50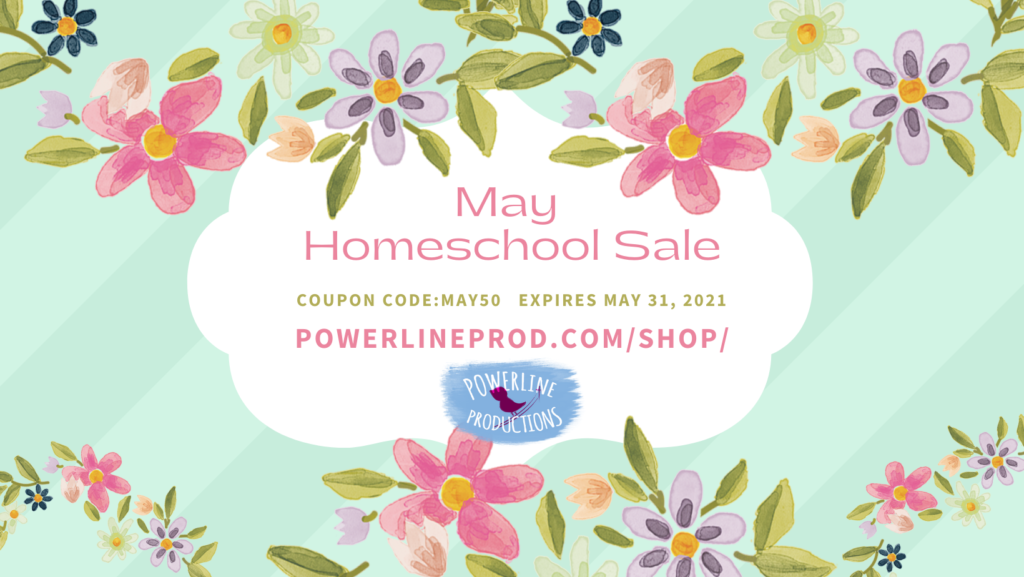 EVERYTHING in our store is on Sale!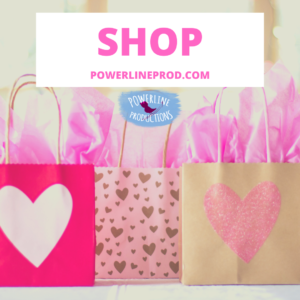 Treat yourself to a Bible study, cookbook, cozy mystery! Stock up on curriculum for next year: 1-credit high school courses, unit studies, timelines, lapbooks, living textbooks, notebooks, and everything you need to homeschool with joy and success this coming year!